Who We Are
This strategy is complemented by key alliances with exemplary global marketing partners. We strive towards better health for patients worldwide through leading innovation in medicine, distinctive marketing capabilities, state-of-the-art manufacturing facilities, a broad product portfolio, a deep understanding of pharmaceutical regulations, and strong partnerships and affiliations. As a recognized WHO GMP approved / PICS / EU-GMP compliant manufacturer for pharmaceuticals, we endeavor to stick to WHO / PICS / EU-GMP quality standards. We have a comprehensive presence in the global marketplace, with our formulations available in more than 25 countries worldwide.
Our four state-of-the-art manufacturing facilities enable us to produce more than 500 plus bioequivalence finished formulations (medicines), which are accredited and approved by various regulatory authorities across the globe. Our focus is on innovating the future through the development of new health products and making them available at all pharmacies worldwide
In every single action; we follow our guiding values of Integrity, Quality, Excellence, Unity, Results and Teamwork. Corporate Overview From India to the world, Elvia Care is engaged in manufacturing, marketing, selling and distributing quality pharmaceutical, nutraceutical products and Fast moving Consumer Goods (FMCG). Headquartered in Yamuna Nagar, we have our presence in more than 25 countries across the globe. Our manufacturing facilities located in Baddi, Kala Amb, Dera bassi, Yamuna Nagar, have received international accreditation from reputed health authorities around the world with respect to good manufacturing practices. We export to Asia-Pacific, Middle East, Africa, CIS-Countries, Latin America and Europe. Our business activities across all major stages of the pharmaceutical industry value chain provide us with increased opportunities to pursue growth by realizing potential synergies arising from coordinating our efforts across business segments in our selected markets. We Operate Through Following Business Models
– Sales & Marketing
– Contract Manufacturing
– Contract Development & Manufacturing
– Out-Licensing & Contract Manufacturing
Our Endeavor At Elvia, it has always been our endeavor to identify and implement innovative ways to constantly improve our performance and quality of mankind. We endeavor to create an environment where in innovation can blossom and setting high standards through our efficiency.
Our Mission
Elvia Care Pvt Ltd shares information about Pharmaceutical care, It all started with trying to help our customers to make their lives more and more comfortable and deliver the best quality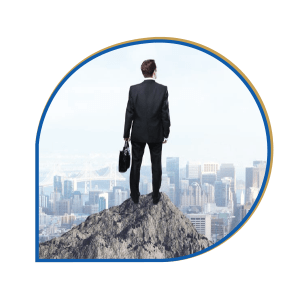 Our Vision
We are a building Pharma company committed to creating customer value through excellence, The vision of Elvia Care is "Production of wide range of products in a collaborative manner with researchers.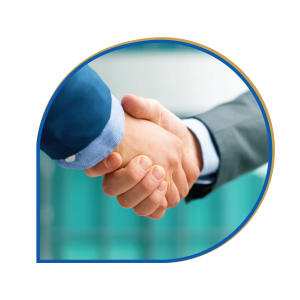 Our Values
Our value to promote health, keep the world safe and serve the vulnerable, We adhere to our company norms and guidelines to maintain best relationships with our customers. Our behavior and enabling us to successfully implement our strategy and health goals. We are a Team of Professionals