Pharmaceutical Exporters In India
Elvia Care Pvt Ltd is committed to improving the health of patients worldwide through development, production and marketing of innovative pharmaceutical products. We are dedicated to ensuring that our research, development strategy and results are conducted in a transparent and shared way and in a collaborative manner with researchers, health authorities and especially patients. Established in 2009, Elvia Care Private Limited company is actively involved in helping millions of people have access to safe, effective, world class quality medicines, nutritional & herbal supplements and OTC products.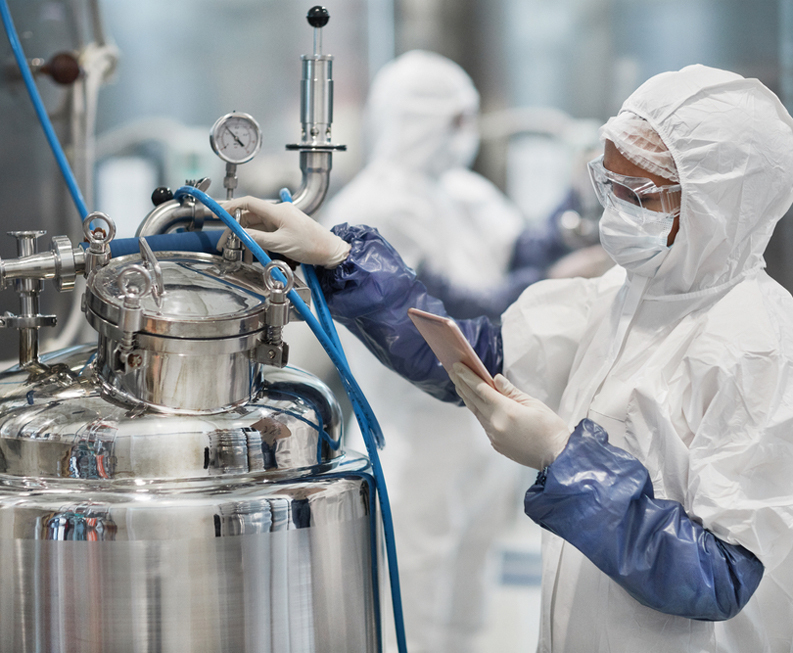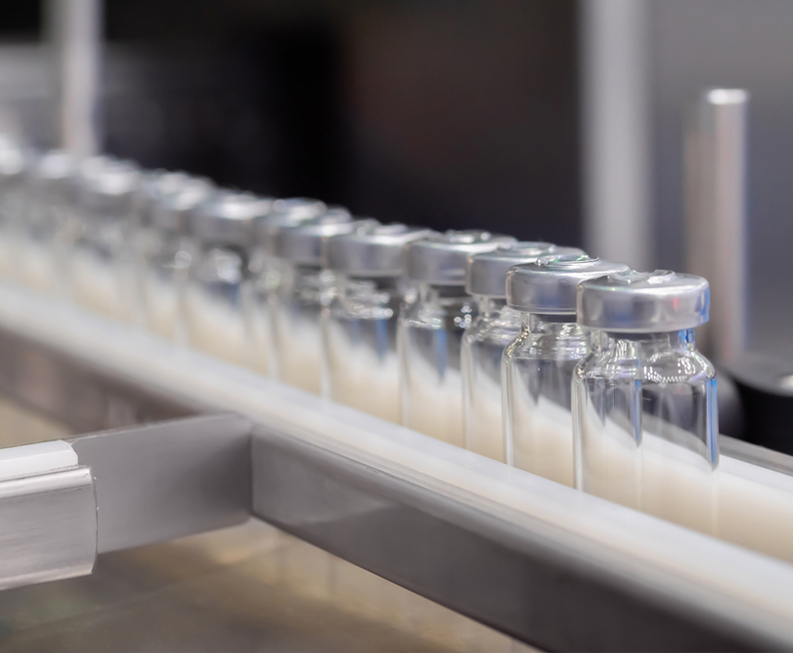 ELVIA CARE
In every single action, we follow our guiding values of Integrity, Quality, Excellence, Unity, Results and Teamwork. Corporate Overview from India to the world, Elvia is engaged in Manufacturing, Marketing, Selling and Distributing quality Pharmaceutical, Nutraceutical products and Fast moving Consumer Goods (FMCG).
QUALITY ASSURANCE
Having our strong presence in the market Elvia Care makes a continuous effort to be the best in the field. We believe in the customer-centric approach. Seeking specific development and the business goal we provide an advanced solution for manufacturing and testing. We make sure everything maintains our quality and excellence.
OUR STRENGTH
Our strength lies in the Quality of our products delivered by our professional team. We use our expertise to develop technologically challenging products using sophisticated technology in the formulations process. We believe that good health should be easily attainable to everyone. We strive to achieve this through our dedication to science-driven healthcare.
TESTIMONIALS
OUR HAPPY CLIENTS
Best Pharma manufacturing company. Deals in latest products & best of services. Really satisfied with the quality of products.

Dheeraj Sharma
Great experience in working with Elvia care Providing best quality in very nice & attractive packaging

Saurabh Srivastava
Excelent services are being offred in every respect.Be it product delivery, quality , after sales service of any type , kudos to entire team of Elvia Care

Vijay Mishra
Global Reach
"SERVING IN MORE THAN 25 COUNTRIES"
Europe

North America

South America

Africa

ANZ

ASIA

CIS